The agreement is reached, the sheikhs of Man City buy 80% of the shares of the famous Italian club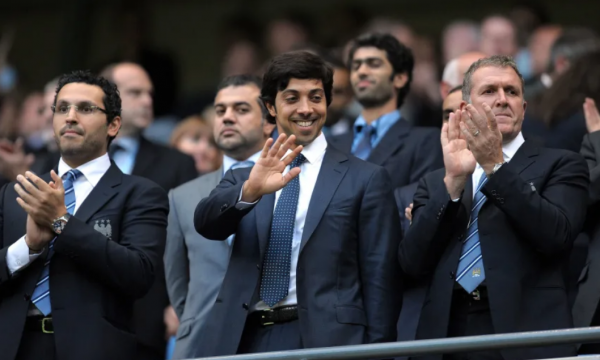 The owners of Manchester City have reportedly agreed to buy the Palermo club.
According to "Giornale di Sicilia", the president of Palermo, Dario Mirri, held talks with the leaders of the company "City Football Group" on Friday, Rhewal reports.
According to the Italian medium, in this meeting the agreement was reached for the sheikhs to buy 80% of the shares for about 13 million euros.
Mirri will reportedly continue in the position of president, but now with only 20% of the shares.
We remember that Palermo went bankrupt in 2019, only to return again that year from Serie D.
The Sicilians then managed to be included in Serie C, as from the new season 2021/22 they will be part of Serie B – the second category of football in Italy. /Express newspaper/