Orthopedic doctor from Turkey Prof.Dr. Kamil Cagri Kose will be at the American Hospital on July 28th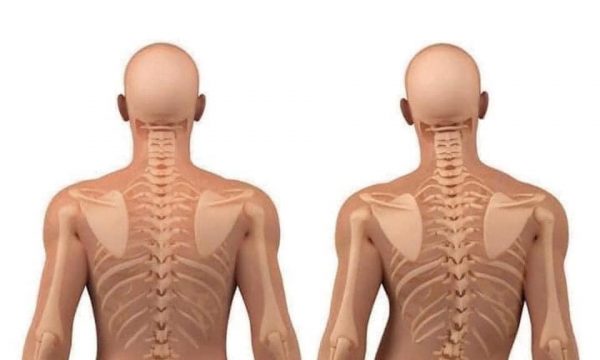 Know our Doctors
Prof. Dr. Kamil Kose |
He completed his studies in general medicine and then the specialization in Orthopedics in Turkey, in 2004. He then continued with various specializations in the USA and Germany.
With 18 years of experience as an orthopedic-traumatologist, Dr. Kamil Kose has worked as a specialist in 4 university hospitals, in 2 of which he has been Head of Department.
In 2014 he received the Professor Doctor award.
For two years he has been the surgeon who has performed the highest number of spinal surgeries among state hospitals in Turkey.
There are over 100 publications, more than 200 presentations at medical congresses and 20 attendances at medical conferences.
He has performed more than 4,000 cases of spinal surgery, created 8 surgical techniques for the first time in the world and patented 5 prostheses for spinal surgery.
Dr. Kose performs surgeries that include spinal tumors, spinal fractures (traumatic, pathological, osteoporotic), spinal stenosis, movement of the vertebrae of the spine, disc herniation (lumbar), disc herniation (cervical), spondyloarthrosis, -degenerative disorders, degeneration spinal and bone infections, Arthritis of the spine, knee prostheses, as well as many other interventions.
For appointments contact the inbox or the phone numbers 038 221 661 or 049 513 513.
American Hospital, Embrace Life!
#spitaliamerikan #perqafojejeten
https://www.facebook.com/SpitaliAmerikanKosove/ – Facebook
https://www.instagram.com/spitaliamerikanprishtine/?hl=en – Instagram
https://ks.spitaliamerikan.com – Web