No more tolerance! From today fine up to 1 million ALL who trades plastic bags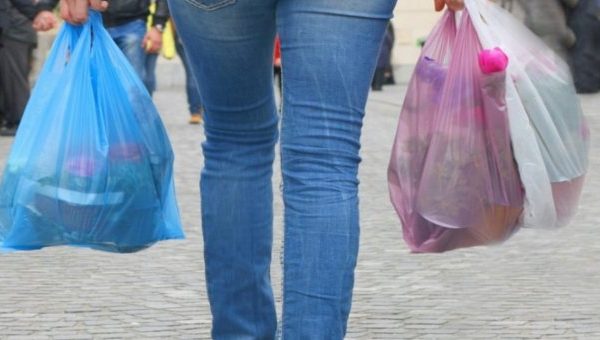 The era of plastic bags is coming to an end. From today, whoever is caught selling disposable plastic bags will be fined from 500 thousand to 1.5 million Lekë.
Punitive measures are stronger according to the violations. If a subject is caught using a plastic bag that is not according to the new parameters, he will be fined with 500 thousand ALL. This measure is also accompanied by the seizure of plastic bags.
When the violation is repeated for the second time, the subject is fined with 1 million ALL and with the seizure of plastic bags.
In case the violation is repeated more than 2 times, it is punished with a fine of 1.5 million ALL, sequestration of plastic bags and a proposal for revocation of the permit or license.
July 1 was the deadline left by the government for this information period regarding this law that entered into force on June 1. While this past month there were no punitive measures to give businesses time to be informed and aware from today there are no more tolerances for violators.