Minister Murati's resignation is demanded, Kurti does not think insults to KLA are important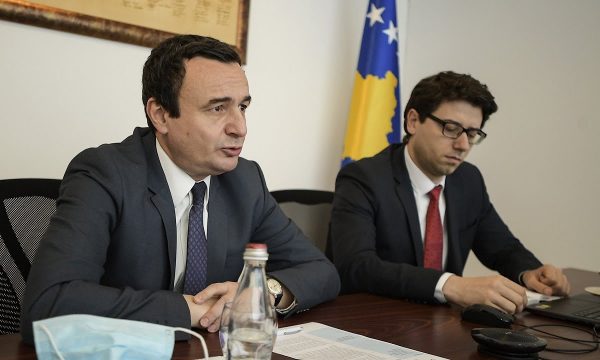 Journalist: Liberator Morina
During the war in Kosovo, he was only 11 years old. As a child, contributing to the war was impossible for Hekuran Murat.
But when he grew up, Murat's contribution also began, but now as a critic of those who fought for the country's freedom.
Attitudes against veterans were quite frequent.
The most serious was the Facebook post of 2016, when he compared the KLA soldiers to mercenaries and said that the war in Kosovo lasted only three months.
After the republishing of these posts, there were many reactions and requests for the resignation or dismissal of the Minister of Finance.
But these comments of Murat are seen as irrelevant for his boss, Albin Kurti.
Even asked by T7 whether Minister Murati will be dismissed, the Kosovar Prime Minister does not answer.
However, those who felt offended have an answer to these writings.
Along with the organizations that emerged from the war, a political entity will emerge.
It is the Social Democratic Party that will organize the protest, and the main demand will be the dismissal or resignation of Minister Murati.