MCC Board approves $ 236.7 million for Kosovo, Kurti and Rizvanolli react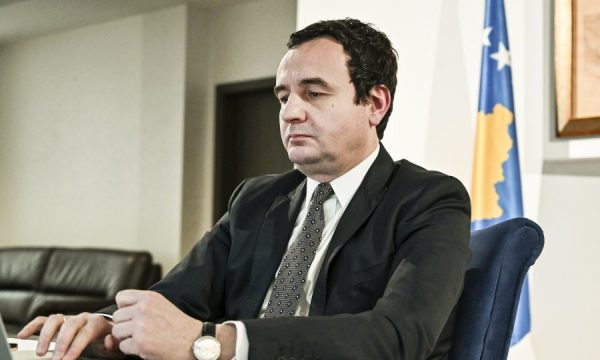 The head of the Government of Kosovo, Albin Kurti, has announced that the Millennium Corporation (MCC) has approved the compact agreement for Kosovo in the amount of 236.7 million dollars.
Kurti said that this will be the largest energy investment that has occurred in Kosovo to date.
"It will help lay the foundations for our energy transition. Special thanks to our two teams for the excellent work. "Friends, partners, Allies", wrote Prime Minister Kurti.
Grateful for @MCCgov Board decision to approve the $236.7M Compact agreement. This is the largest energy investment in 🇽🇰 to date. It will help lay the foundation for our just energy transition. Special thanks to both our teams for the great work. Friends. Partners. Allies. 🇽🇰🇺🇸

— Albin Kurti (@albinkurti) July 1, 2022
Minister Artane Rizvanolli also reacted, considering it as wonderful news.
Wonderful news from the United States of America! The board of directors of the Millennium Challenge Corporation (MCC) has approved the $ 236.7 million Kosovo Compact Program – the largest investment in Kosovo's energy sector, as well as a cornerstone that enables our energy transition. "I am grateful to the teams of the United States of America and Kosovo, proud of the Kosovo team, and honored to have led these negotiations!", She wrote./Express/