Martyr's son: Hekuran, I find mercenaries who sacrifice themselves like the Jashars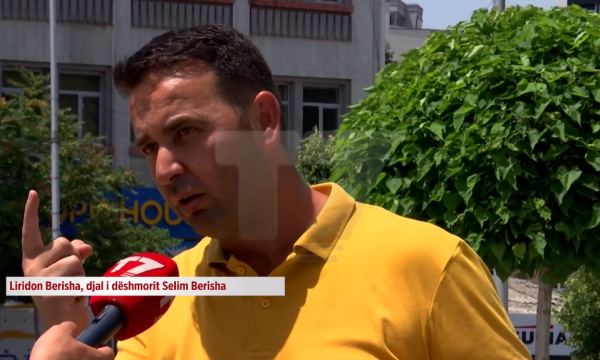 Journalist: Genc Godanci
"If I'm going to die, I'm going to die with a rifle in my hand", these words were given by the history professor, Selim Berisha, who died defending the threshold of the house during the war.
Returned from the West to the village of Drenoc in Pristina to fight against the Serbian occupier, now his work and that of many others, according to family members who have survived, is being despised.
His son, who still spends sleepless nights, has a word for Minister Hekuran Murati, who 6 years ago declared that it would be better to pay mercenaries in the war.
Resignation is the least that the finance minister should do in this case, according to the martyr's son.
This is very desperate that even after so many years, the legislators did not vote the law for the protection of the values ​​of the KLA.
Finally, there is a message for all those who continue with attacks and insults against the KLA war.