Latifi: This will be remembered for the KLA when the anger and quarrels are over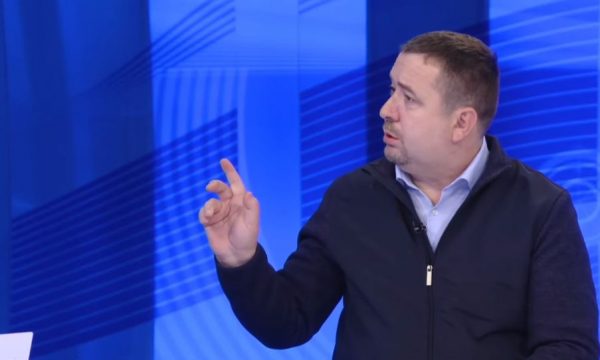 Blerim Latifi, professor and opinion leader and former member of the Kosovo Liberation Army, has been involved in the recent debate related to the KLA war, after some old thoughts about veterans came to light by the Minister of Finance, Hekuran Murati .
Latifi said that except for the KLA uprising that realized the intended aspirations, all other Albanian uprisings in Kosovo have had a tragic end.
"All Albanian uprisings in Kosovo, starting with that of Pjetër Bogdani, in the distant year 1689, have had a tragic end, have been extinguished with blood by the occupiers, without succeeding in fulfilling their aspirations. "With the exception of one, the KLA uprising," he wrote.
He said that when personal grudges are extinguished, history will remember only one thing, alluding to the victory of the KLA.
"Tomorrow, when the personal grudges and quarrels of the daily politics of our generation are extinguished, history will bear this note. "He will give others to oblivion", he wrote. /Express newspaper