Intervene at the scene of the accident to 'rescue' a minor without a license, two young Albanians arrested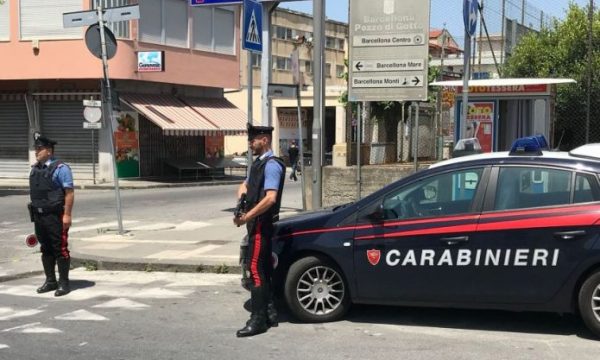 Two Albanians were arrested yesterday by the carabinieri of Aprilia, in the province of Latina in Italy.
It is about two young people, 21 and 23 years old, arrested in flagrante delicto for the criminal offense of "resistance to a public official".
Both, of Albanian origin, intervened at the scene of a road accident caused, as it became known later, by a minor obviously without a driving license.
The juvenile disappeared after causing the accident. The two Albanians threatened to kill and resist the carabinieri.
The detainees were placed under house arrest in their homes, pending security measures.