Gërvalla: Greece is looking for the right moment for the final step against Kosovo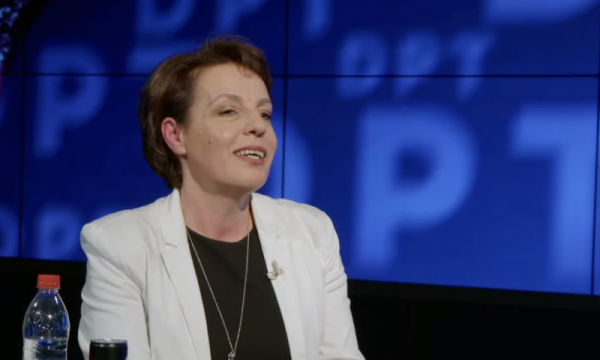 Kosovo's Foreign Minister Donika Gërvalla thinks that Greece is looking for an appropriate moment to recognize Kosovo's independence.
She said that good relations are being built with Greece every day.
"We have extremely good relations with Greece. We probably discuss more intensively with Greece than with the countries that have known us. We have relations with Greece of different natures. I tell my colleagues (Greeks), give yourself a push and contribute to peace in the region", she said in the show "dPt te Fidani", reports Rhewal.
Gërvalla, expressing her belief that Greece will recognize Kosovo, she said that the Hellenic state will be one of the first states, out of the five non-recognizing EU states, that will take the final step in establishing relations diplomatic relations with Kosovo.
"If we were private, not in front of the cameras, I would say that Greece is looking for a good moment to make the final step. All the more so that Kosovo has recently proven to be a serious European partner and a partner that is not afraid of big risks. I believe that Greece will be one of the first of the five EU countries to recognize us", she declared.