Tritol explosion at the car service in Shengjin, who is the owner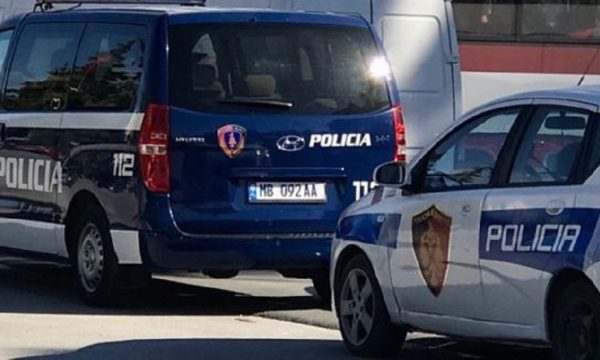 An explosion occurred during the night on Shengjin Island, in Lezha. The blast was reportedly heard at the car dealership owned by Toli Mhilli and was with explosives.
As a result, it is learned that there was material damage, broken windows of the service as well as a vehicle that was parked in the yard of the business in question.
There is still no official information about the event from the police and the data are preliminary.