Electricity is becoming more expensive in Northern Macedonia from today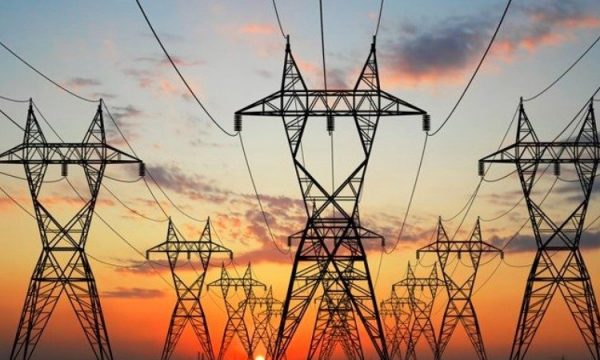 From today the price of electricity will increase and the implementation of the new concept of block tariffs will begin. Regulators predict that for 98.8 percent of households, the average price of electricity will increase by 7.4 percent.
No power cuts are expected either, though authorities warn of a harsh winter.
Block tariffs will only apply to expensive electricity and there will be no block tariffs for cheap electricity and consumption will be paid based on the difference.
The Energy Regulatory Commission says that if block tariffs were not imposed, the price would increase by 17.74 percent.