"Bag" by Dhurata and Elvana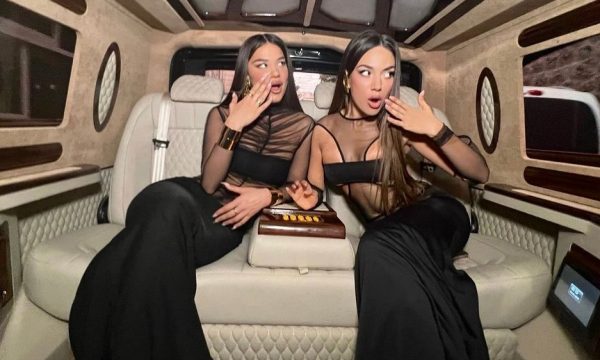 This wine can be called "duet wine"
At 00:00 Dhurata Dora and Elvana Gjata have launched a new song.
Thus the trend of star collaborations among themselves is continuing and this song is one of them.
With provocative scenes and a video clip that mixes modernity with the Middle Ages, the two most famous singers in Kosovo and Albania have brought something special to the market.
It seems that Dhurata has invited Elvana to this duet as the song bears the stamp of BigDeal Records, a production that Dhurata works on. /Express newspaper/