A few days ago he insulted Stresi, Biiemtii is badly beaten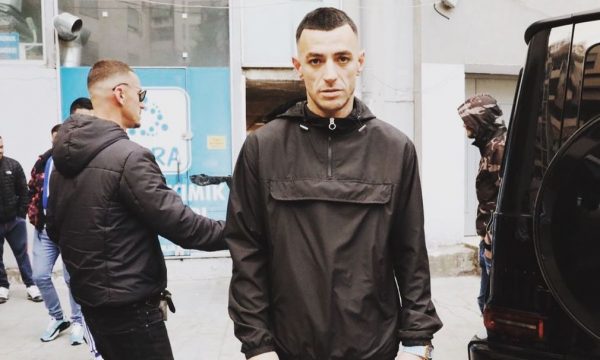 Stresi showed today a bloody photo of Biiemtii who is a friend of Cllevio who had a fight with Noizyn.
Rapper Stresi has posted a photo of rapper Biiemtiim in which he is seen completely bloody.
This whole conflict had happened when Clevios had fought with Noizy. One of Clevio's friends is Biiemtii, who started a fight with Stresi.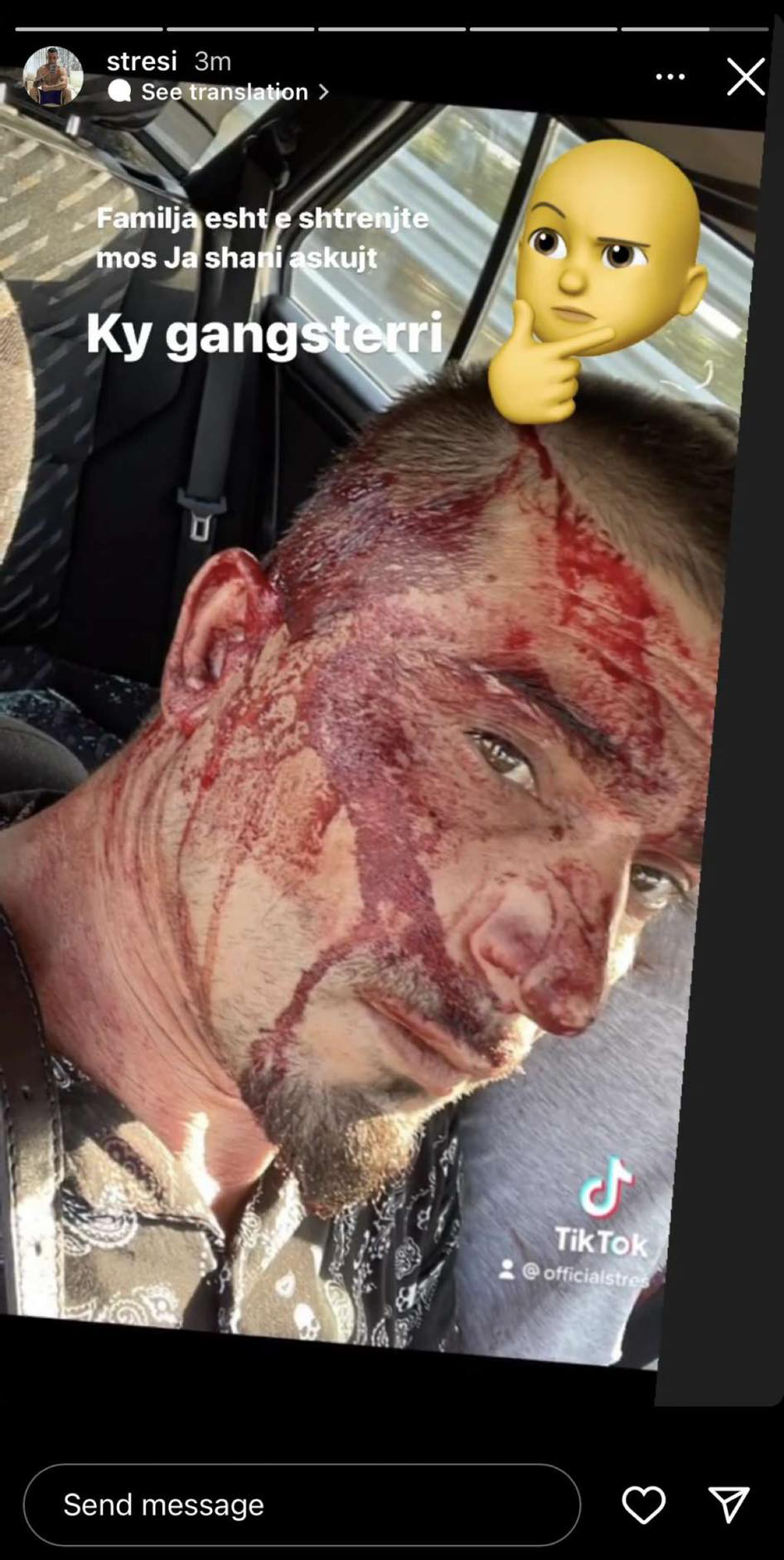 He had posted a video on TikTok where he insulted Stresi.
"Family is expensive, don't insult anyone. This gangster", Stresi wrote, among other things, with a post of Biimti on Insta Story on Instagram.
It is not known whether it is Stresi himself who is involved in this fight or any of his friends. This remains to be discovered by the Albanian Police. /Express newspaper/