42 thousand citizens fled in 2021, Hoti: This will cost us a lot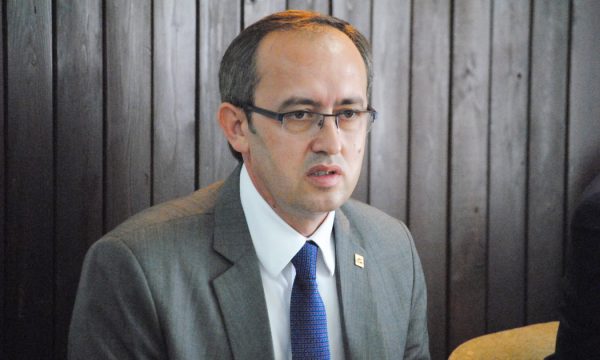 LDK MP, Avdullah Hoti, said that the trend of emigration from Kosovo is large.
He said 42,728 people, or 2.4% of the population, have emigrated during 2021.
"We need to do more to reduce this trend. "The tendency to emigrate exists in all countries in the region, but in our case the size is large and increasing from year to year", Hoti wrote.
The former Prime Minister says that the reproductive part is leaving Kosovo, which as a result will have a drastic decrease in the birth rate.
"Since these people are the most reproductive part of the population, in the long run this rate of emigration will cause a drastic, unnatural decrease in the birth rate trend in the coming years and decades," Hoti wrote alongside published statistics. .