Valon Syla: He had the political career of Hekuran Murati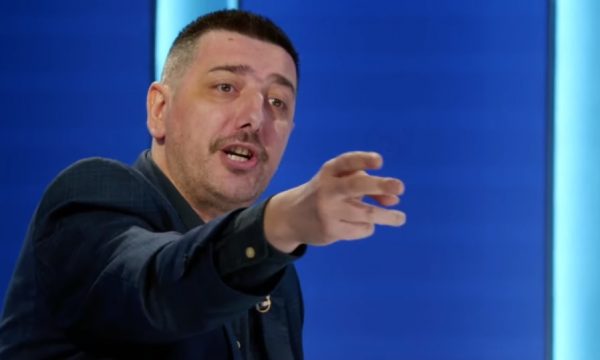 Kosovar journalist and commentator on political developments, Valon Syla, has reacted after all the noise that is being made about some of Hekuran Murati's attitudes towards KLA veterans, writes Express.
Syla said that today the political career of Minister Murati has ended.
"Hekuran Murati can use iron even with hunger, but as far as his political career is concerned, he has a lot to do today", Syla wrote.