That's why Ledri was hospitalized today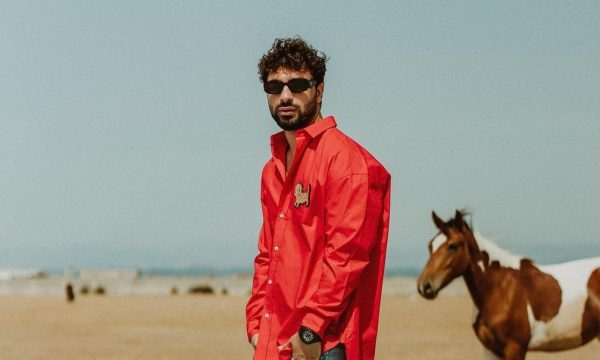 A post by Sara Hoxha on Instagram where Ledri's hand is seen receiving an infusion has made the rounds of the network today
"Ledri Vula is not sick and he is fine", said a source for the Express newspaper, very close to the rapper tonight.
The rapper was seen receiving an infusion today and for this his wife and partner, Sara Hoxha had posted a photo.
The photo went viral and fans expressed concern about the Pristina rapper.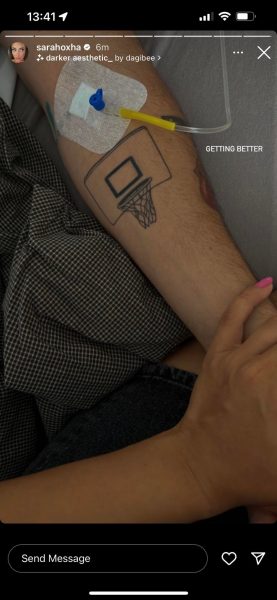 However, the rapper had a reason for getting the infusion according to this source.
"He has taken some vitamins since he has a host of concerts, around 70 within 50 days. He needs vitamins to have good health and immunity to cope with the busy schedule ", said this source for Express, adding that this is a strong reason for him to strengthen his immunity and prepare for his concerts. /Express newspaper/