"Tequila" with Tayna and Azet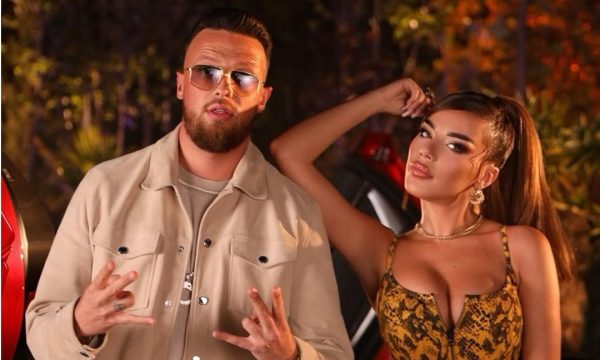 Collaborations between Kosovar singers and rappers are ongoing
The latest is the song "Tequila" that was launched tonight by the famous duo Tayna and Azet.
This song too is a summer song and is sung to the love and intoxication of summer on the coast.
After a while in this production for Tayna the producer Cricket returns as the song is posted on the Friends Entertainment channel.
This is the fourth song performed during Tayna's hot months, most of which have been collaborations. /Express newspaper/