Storm with hail and strong wind in Prishtina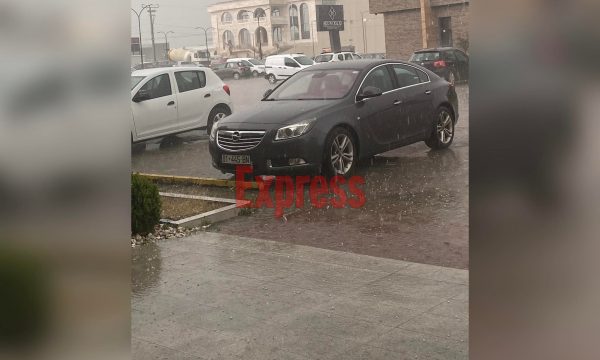 A few minutes ago, a strong storm started in Prishtina, followed by torrential rain and hail and strong winds.
The first part of the day was characterized by great heat.
The storm was warned a few hours ago by the MeteoBallkan website, reports Rhewal.