Stavilec makes a comparison: Jablanovic offended Albanian mothers, Murati offended Albanian pride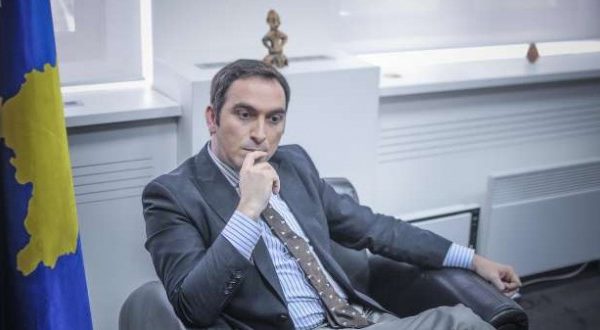 PDK official, Blerand Stavileci has reacted to the statement of the Minister of Finance, Hekuran Murati, made in 2016 for veterans.
Stavileci made a comparison through a Facebook post, saying that Murati offended the Albanian renar – the KLA, while the former Serbian politician, Aleksandar Jablanovic, offended Albanian mothers.
According to him, there should be no dismissal, but mixing and humiliation.
"Hekurani a Jabllani, which viran ma zi e bani? One offended the Albanian mothers, the other the Albanian pride – the Kosovo Liberation Army. No dismissal, we were mixing and humiliating ", said Stavileci.