Sallahu: People are obese from wealth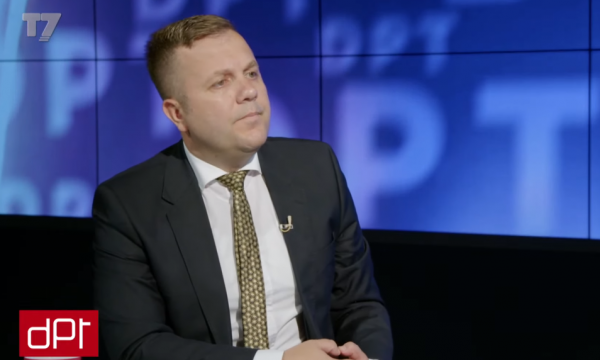 The Deputy Minister of Justice, Blerim Sallahu, while talking about the confiscation of property, said that people are obese in terms of wealth, while confiscation has decreased.
Sallahu in the show 'dPt te Fidani' on T7 said that the reason why there are so few seizures is the reluctance of prosecutors to address such issues.
"There have also been problems of prosecutors' unwillingness to address such issues, which is why we have so few seizures. We are stuck with confiscations. People have become obese in terms of wealth and confiscation has decreased. To reverse this, a Bureau has been established that the Venice Commission has also given the green light ", said Sallahu.