"Rama in power with stolen votes", Berisha: The former chairman of the Democratic Party took over his chair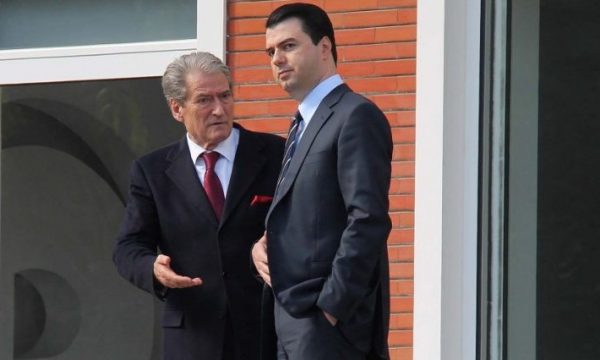 Former Prime Minister Sali Berisha has again stated that he does not recognize the April 25 elections. In his speech, Berisha said that Edi Rama has established full monism while adding that he is in charge of the government with stolen votes.
The DP leader also mentioned the former DP chairman, for whom he stated that "if he had called for protests after the April 25 elections, Rama would not have been ruling". But, added Berisha, Lulzim Basha dealt with the elections and his chair.
"We have a government that has established full monism. Rama in voting for the President with robbed mandates, through patronage, gangs, through vote buying but above all with the total use of state institutions in function of the electoral campaign.
In the elections of April 25, as never before, all the institutions and the financial and human potential of the state were engaged in the campaign, which makes the campaign and the elections invalid.
We are dealing with a power that has emerged from violated elections. If the former DP chairman called on Democrats to fill the squares the day after the election or the day after, those elections would not be legitimized.
He dealt with his choices. "We have a power that came out of the violated vote, a power which with a party that accumulated from year to year, today has 100 percent of power", said Berisha.