Rain, lightning and thunder are expected in the afternoon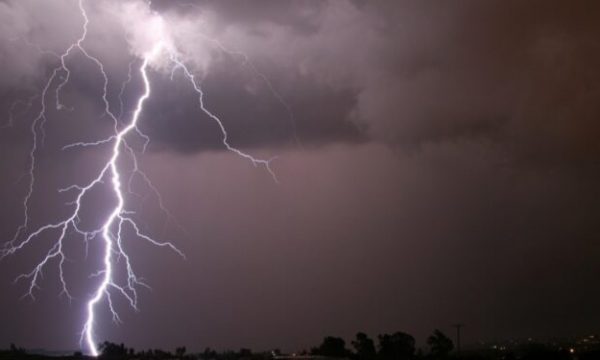 The weather in our country and in the Balkans is expected to change this afternoon.
MeteoBalkan writes that despite the great heat today in some regions there are developments of isolated rain showers and at the moment they extend from the north of Greece, through the southeast of Albania, the west of northern Macedonia, the northwest of Kosovo, Montenegro and southern Bosnia and Herzegovina.
These developments are isolated but strong in certain areas. Normally the absolute majority of the territory is without rainfall.
However, during the afternoon and evening hours, convective developments could expand towards Kosovo, causing lightning, thunder and some powerful local storms. Storms usually do not last long and pass quickly. Precipitation is not expected to be comprehensive, but in these cases extra care must be taken until the eventual storm passes. Developments are forecast from the central parts of Kosovo, then in the northeast, southeast, etc., but as often happens summer storms can be unpredictable, so they can happen anywhere. Developments are also predicted in the territory of Prishtina, especially in the suburbs, but it remains to be seen./MeteoBallkan