Macedonia / 163 new cases with Covid-19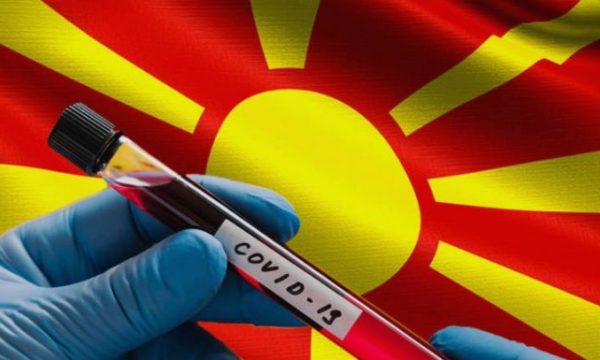 The Ministry of Health of Northern Macedonia published data on the coronavirus in the country for the last 24 hours, reports Portalb.mk.
The data are as follows:
New cases: 163
Infectivity: 24
Dead in the last 24 hours: 0
Deaths reported in my Termini: 2
Healed: 110
Testime: 922
The number of active cases with Covid-19 in the country is 800. Skopje is the city with the most active cases, followed by Ohrid and Bitola.
From the beginning of the pandemic:
Infected: 314,081
Healed: 303,893
Dead: 9,325
Testime: 2,081,796