Ledri Vula is in the hospital, the images are coming out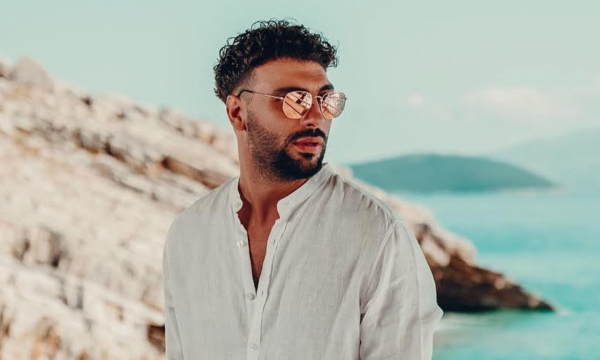 Ledri Vula has appeared from the hospital receiving an infusion, and his partner, Sara, is holding his hand.
The latter posted a photo with the caption "getting better".
It is not known if his condition is serious or simply his immunity has dropped.