KHMI forecast for the first days of July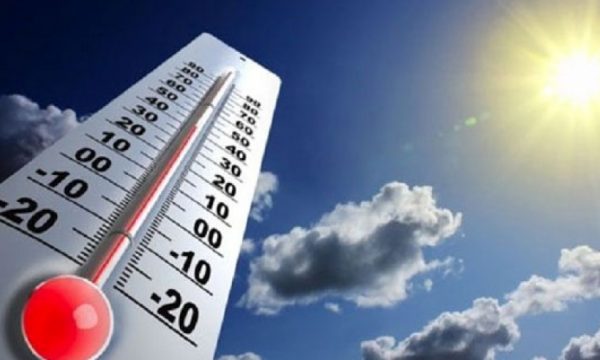 According to the Kosovo Hydrometeorological Institute, the beginning of July will be characterized by weather almost similar to the last days of June.
The institute has predicted that this situation comes as a result of high temperatures and the formation of convective eclipses in the lower and middle stages of the troposphere.
"June ended with two blows of hot air masses coming from North Africa, but that these similar measures continue to be present on our peninsula until July 6-7 and the values ​​of these high temperatures will create conditions for local storms followed by rainfall and lightning discharges ".
"Minimum temperatures will range between 14-17 degrees Celsius, while daytime maximums are forecast to range between 30-34 degrees Celsius. The UV index continues to be high and we appeal to respect the advice of KHMI and NIPH. "A light and locally strong wind will blow from the west and northwest," the statement said.