Kelmendi: Murat's insult to the KLA, not heard even by Vucic and Dacic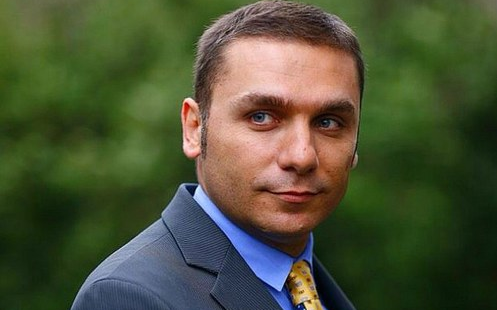 Adriatik journalist Kelmendi says that Minister Hekuran Murati's insult to the KLA in 2016 was not even heard by Serbian politicians Aleksandar Vucic and Ivica Dacic.
Through a Facebook post, Kelmendi says that since the KLA letters exist, there is no greater offense than to say that we had paid mercenaries for the war.
"What to say to the orphans of KLA members who have fallen in the war with Serbian forces, what to say to KLA members who have left their limbs in the front ?!
What to say to the children of Jashari, whose picture we distribute every early March ?!
"What can we say when we are silent about this unheard insult even from Dacic and Vucic in Belgrade ?!", wrote Kelmendi.
He further said that in this way those who were sacrificed for us are being desecrated, and that according to him, then we do not deserve better either.
We recall that the Minister of Finance, Hekuran Murati, wrote in 2016 that Kosovo is costing veterans more than some mercenaries would have cost them. He, while calculating the pension figures for war veterans, had written that "these three months of war of a guerrilla army want to cost us much more than a regular army".