OUT / A boat sinks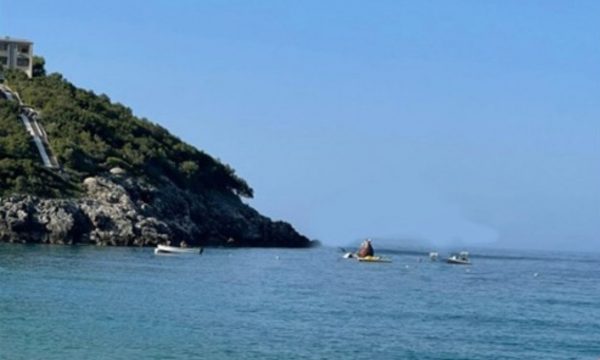 A boat sank on the beach of Jala in Himara. It is learned that it is a flute, owned by Jorgo Andoni. The incident happened in the morning, around 08:14.
Fortunately, there were no people on the boat at the time of the sinking and consequently no one was injured.
The causes of the sinking are not yet known.