He was doing beach, the vacationer in Palas drowns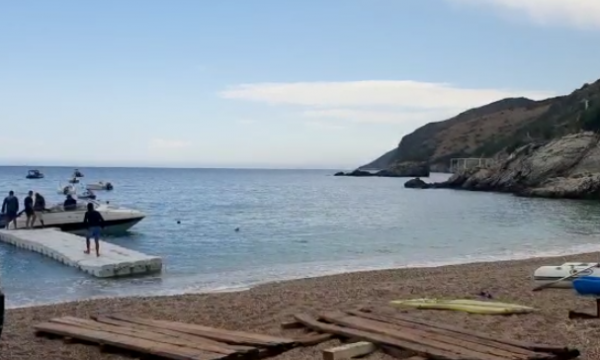 A 53-year-old man drowned at 08:00 this morning on the beach of Palas. He went in to swim and is suspected of having suffered a heart attack, as a result of which he drowned.
Police suggest that the suspicions are that the 53-year-old has suffered cardiac arrest.
"Today, around 08:00, the citizen FN, 53 years old, while swimming on the beach of Palas, is suspected of having a heart attack and as a result he drowned.
The investigative group is at the scene and is working to clarify the circumstances of the event.