Getinjo has a public call for Prime Minister Kurti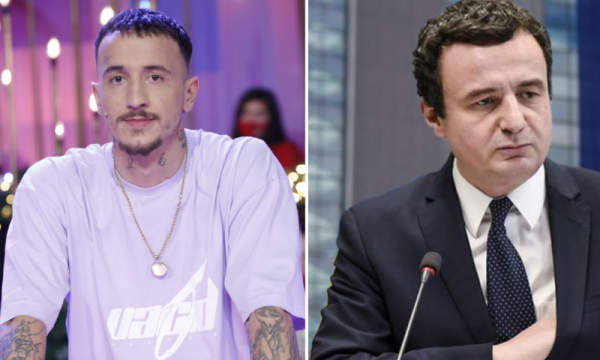 Rap artist, Getinjo, is quite active on social media. Recently, he made a public request to the Prime Minister of Kosovo, Albin Kurti.
This has to do with the well-known network, TikTok, where it has asked them to do something about the people being bullied in that app.
"Albin Kurti is publicly asking you to do something for the people who are being bullied in the TikTok application.
Believe that you can save many people. "What we are doing as a people there is the shame of the world," Getinjo wrote.
In terms of career, he is continuing to be active with music and very engaged with various concerts./abcnews.al