French EU presidency ends, no new proposal to lift Bulgarian veto yet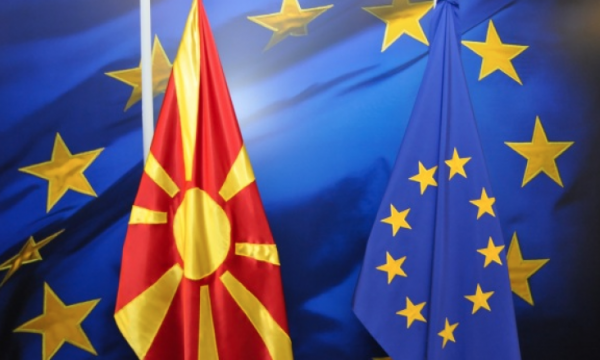 The French EU presidency, which ends today, has no new initiative to lift Bulgaria's veto on northern Macedonia's European integration.
The government in Skopje claims it has not yet received a formal proposal to resolve the dispute with Bulgaria and start membership talks.
There has also been silence in Sofia since parliament last week approved the "French proposal" and voted no confidence in Kirill Petkov's government.