Confiscation of property, Sallahu 'guarantees': There is no room for political revenge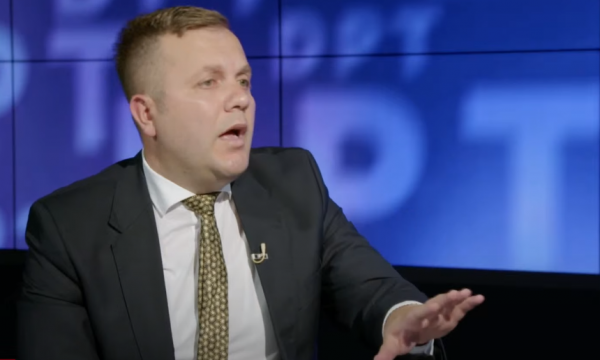 Invited to the show "dPt te Fidani", the Deputy Minister of Justice, Blerim Sallahu spoke about "Vetting" and the Bureau for Verification and Confiscation of Assets and the opinion of the Venice Commission.
Sallahu said that Kosovo will heed the recommendations of the Commission and according to him, after that, the Draft Law will not leave room to be used for political revenge.
"There is no more political revenge, the opinion of the Venice Commission eliminates this," said Sallahu.
Sallahu said that it is important that the civil concept of the draft law is accepted.
"It is important to accept the civil concept of confiscation and to accept the establishment of the bureau. "These problems that the Venice public sees must be addressed, then everything will be in accordance with the Constitution," he said.
Sallahu, speaking before journalist Jupolli, said that between the first and second reading of the draft law a working group will be established to address the recommendations of the Venice Commission.
"The draft law is in the Assembly, the vote in the First Reading, then in the Second Reading. A working group is set up between the two readings and these recommendations are addressed. So these recommendations are addressed to the Assembly of the Republic of Kosovo. "This is not a problem, this will be done very soon", he said in T7. /Express newspaper