After Turkey lifted its veto on Sweden and Finland, Biden's next reaction comes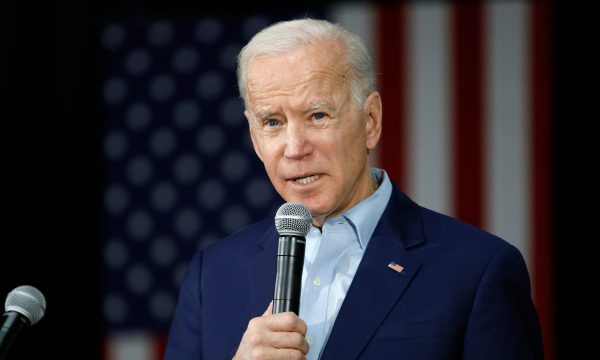 Joe Biden, President of the United States of America, has said that NATO is proud to invite Ukraine and Sweden to become members of the Euro-Atlantic military alliance.
Biden's statement on Facebook comes at a time when the NATO Summit is being held in Madrid.
This comes at a time when Turkey has lifted its veto on Finland and Sweden after agreeing to extradite to Turkey figures that Ankara considers terrorist.
"Their decision to join this Alliance will make us stronger and more secure – it will strengthen the steps we are taking during this summit to increase our collective strength," Biden wrote. /Express