A strong earthquake shakes Bosnia, citizens react anxiously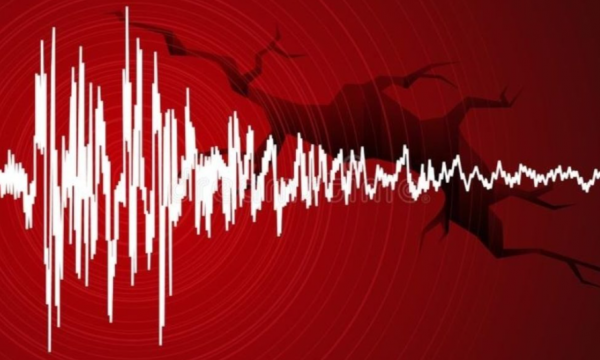 A strong earthquake shook Bosnia and Herzegovina a few minutes ago. The Euro-Mediterranean Seismological Center (EMSC) reported that the magnitude of the earthquake was 4.8 on the Richter scale and the earthquake was recorded around 08:07, 10 kilometers from Siroki Brijeg and 24 from Mostar, Rhewal reports.
Many BiH citizens virtually reported that the quake was felt in Sarajevo, Zenica, Visoko, Kakanj, Trebinje, Magla. According to media reports in the region, the quake was also felt in Croatia, more precisely in Split, Dubrovnik and Makarska.
"Everything was shaking", "It continued for ten seconds", "I just felt a tremor", "In Sarajevo I felt a tremor twice, the first was easier, then there was a stronger tremor". These were just some of the comments made by citizens who felt the quake.