150 accompanied by Call Centers in Shkodra: Sensational arrests are expected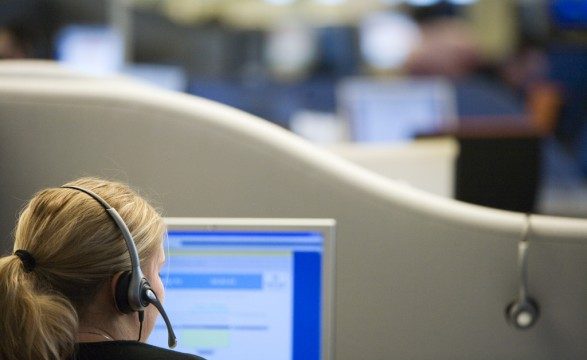 A major operation against Call Centers is currently underway in Shkodra. Journalist Simon Shkreli informs abcnews.al that so far 150 employees of Call Centers have been escorted and a large number of equipment have been seized, which are suspected to have been used during this activity.
Call Centers are suspected of deceiving a large number of people during their activity, while arrests are expected.
This is not the first case, as several similar scams have already been discovered through Call Centers.
/Express