Vuiqiiq said that a country has recognized Kosovo, this is how Eliza Hoxha reacts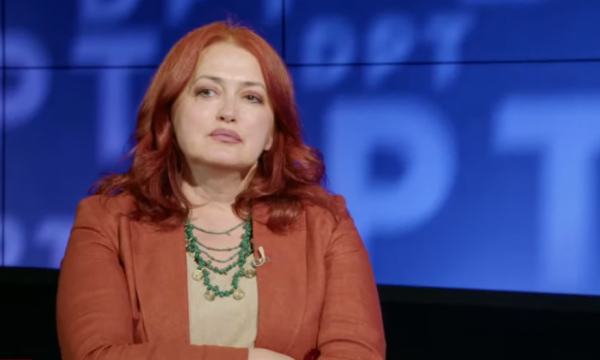 PDK MP, Eliza Hoxha, said in the show DPT on Fidani on T7 that the recognition of Kosovo comes because it does not pay much attention to foreign affairs and politics in Kosovo deals with domestic issues.
Hoxha also said that the people who have contributed to the liberation and independence of Kosovo are being attacked in every way. Her statement comes after Vucic said that another country has recognized Kosovo's independence.
"We do not do our jobs. "We have been dealing with each other more since the post-war period, politically or not, minimizing the role of each actor who has contributed in any way that has contributed to liberation and independence," she said.
"In Kosovo, many people who died in the war are recognized for their contribution, while all those who survived are potentially attacked. Therefore, dealing with these issues and not with foreign issues, then we also have recognition ", added Hoxha.