Vucic: After Kosovo's recent action, there is nothing from the dialogue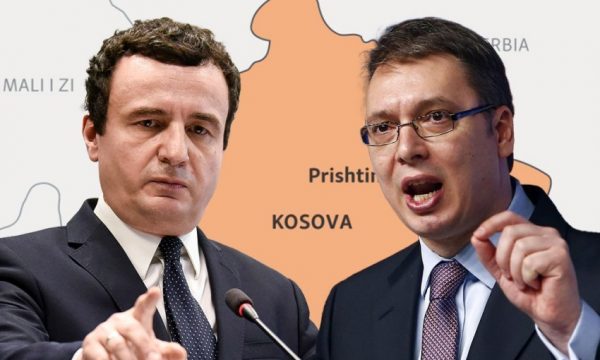 The President of Serbia, Aleksandar Vuiqi,, stressed tonight that there is nothing from the Belgrade-Pristina dialogue and that there is nothing that can be discussed after the recent decisions of the Government of Kosovo, where it obliges to register in RKS the plates of parallel municipalities, and reciprocity for ID.
He said this after the meeting he had with the EU Special Representative for the dialogue between Kosovo and Serbia, Miroslav Lajçak, writes Tanju8g, Rhewal reports.
"There is nothing like this, let alone that dialogue, they are all empty stories. What dialogue, after such decisions, why dialogue, for the Union of Serbian Municipalities, and they do not dare to put a flag. For what? "Said Vucic.