Two people were stabbed in a bar in Maliq, the perpetrator is arrested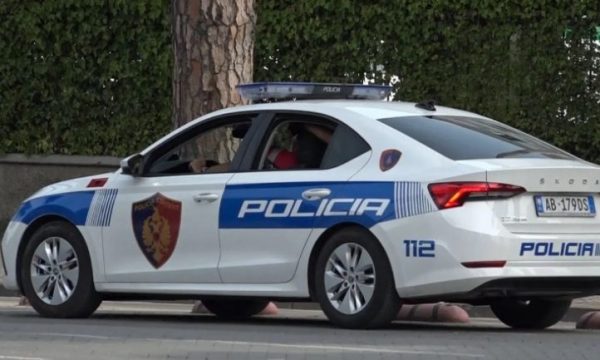 Korça police have uncovered a serious event, which happened yesterday in Maliq, where two people were injured.
According to the blue uniforms, the perpetrator of this event has been arrested, a 32-year-old man who became the protagonist of the quarrel in a bar, using cold steel.
POLICE NOTICE:
Following the preliminary information dated 28.06.2022, which refers to a conflict that occurred in the village of Bregas, Maliq, we inform you that:
Specialists for the Investigation of Crimes at the Maliq Police Commissariat made the arrest in flagrante delicto of the citizen GM, 32 years old, resident in the village of Bregas, Maliq, for the criminal offenses "Intentionally inflicting grievous bodily harm" and "Unauthorized production, possession, purchase or sale of cold steel.
The investigative actions show that this citizen, after a conflict for weak motives, in the interior of a bar, stabbed the citizen BP, 39 years old, and physically injured the citizen IZ, 65 years old, resident in the village of Bregas, Maliq, who are in Korça hospital, are currently out of danger for life.