The relatives of the missing are filled with hope from Lajçak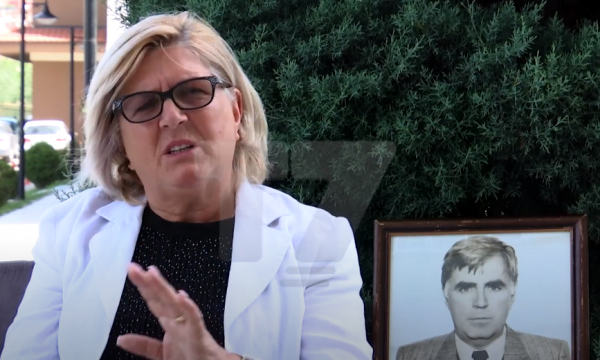 Journalist: Genc Godanci
In addition to the pain, over the years the pessimism for the relatives of the missing grows.
Extremely disappointed that for 23 years he did not find his brother missing in the war, the last few days brought a glimmer of hope to Lutfije Hoxha.
This optimism was heightened after EU Commissioner for Kosovo-Serbia Dialogue Miroslav Lajcak stated that resolving the fate of more than 1,600 people still missing is urgent.
He made the statement after visiting the exhibition of children killed in the war and the Missing Persons Resource Center.
The meeting between the working groups for the missing, Lajçak was said to be held after the targeted meeting between Kurti and Vuiqi..
The mediator himself reiterated on Wednesday that this issue is his priority.
Excavations in Kizhevak and other places where mass graves are suspected have been stopped for some time.