The Prosecutorial Council has a request for the People's Advocate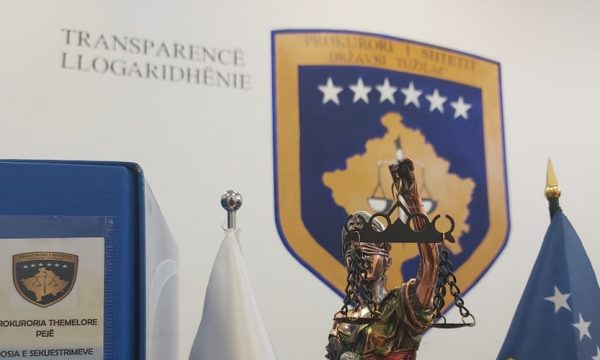 The ombudsman has received a request from the Kosovo Prosecutorial Council (KPC). This request is for the referral of the amended Law on the KPC to the Constitutional Court.
The Prosecutorial Council has also announced that their comments are related to the concrete evidence of constitutional and legal violations that have been committed through this law.
The law referred to the KPC was adopted on June 23, 2022, in the Assembly of Kosovo.
"The Kosovo Prosecutorial Council proves that it remains committed to contesting this law only through constitutional and legal channels and will continue to commit to an independent, impartial, transparent and law-abiding prosecutorial system," the statement said. notification. /Express