The flight of believers from Kosovo to Hajj is postponed for tomorrow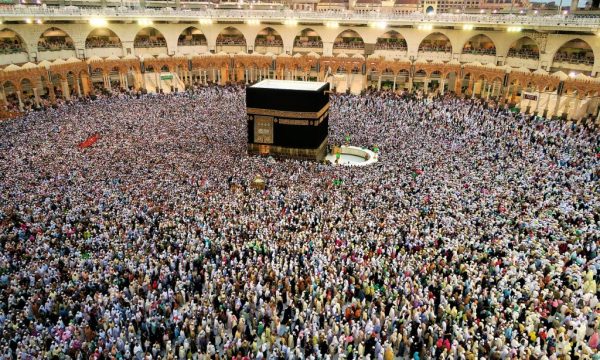 The flight of the second group of believers to Hajj has been postponed for tomorrow.
This is what the Adem Jashari International Airport told Klan Kosova.
The flight is expected to take place tomorrow at 05:15 in the morning.
A group of believers from Kosovo was scheduled to leave today for Hajj, but this was made impossible due to a defect in the plane with which they would fly.