The car with 4 Czech tourists loses direction and falls into the abyss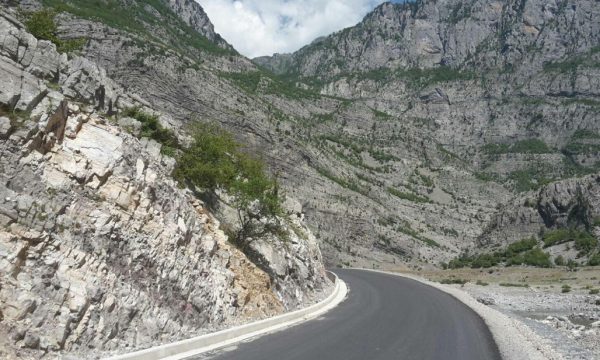 Two Czech tourists went off the road on the Tamara-Vermosh axis. As a result of losing control, the car went off the road falling a few meters down, but thankfully the two tourists got out of the vehicle earlier.
They are not injured and have no injuries. It was the locals who helped the tourists.
The accident happened today at the place called "Qeta e Thiut" in the area of ​​Kelmendi.