Temperatures above 40 degrees Celsius were recorded in the Balkans for this year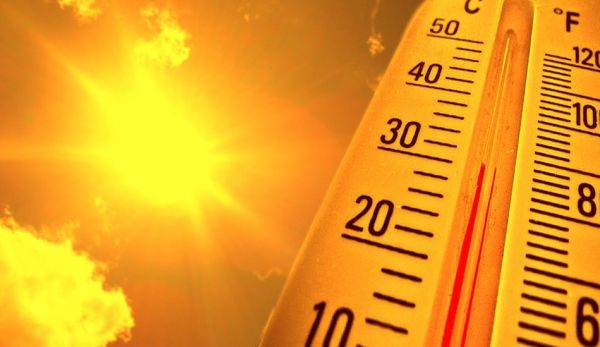 The city of Mostar in Bosnia and Herzegovina yesterday recorded a temperature of 41 degrees Celsius. This city is known as one of the hottest cities in the Balkans and Europe.
The strong summer heat wave has covered the Balkans and temperatures above 35 degrees Celsius have been recorded in Slovenia, Croatia, Albania, Serbia, Montenegro, Northern Macedonia, etc.
This heat wave in the region is expected to last several more days, but local thunderstorms are also expected.
The most endangered by the strong hailstorms are some parts of Slovenia, Croatia, Bosnia and Serbia, not excluding Kosovo, northern Montenegro and northern Macedonia. / MeteoBallkan