Shakira's ex-brother-in-law speaks, reveals the real reason for her separation from Pique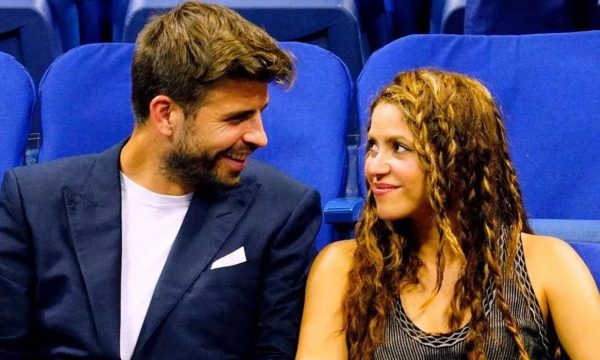 Speculation continues about the split of Shakira and Gerard Piqué.
Roberto Garcia, the ex-boyfriend of one of Shakira's sisters, told the Spanish media "EsDiario" that the problems between the couple started for money.
Garcia said Gerard asked his children's mother for a loan so he could invest it in other businesses. However, the singer refused to borrow the money because her parents suggested she not do so.
"According to what a person very close to them told me, there was an economic problem between the two. It is alleged that Pique would have asked Shakira for money for an investment case and the singer's family refused to give it to him. "They do not mix their money and keep the household at 50%," said Roberto Garcia.
Roberto also claims that the singer never intended to get married.
"Shakira became obsessed with Pique because she liked him to be the father of her children. "She knew she would never marry him."
Although the couple never married, Shakira and Piqué can bring their disputes before the court to decide their rights between the two boys, Milan and Sasha.