Russian oligarch harshly criticizes Putin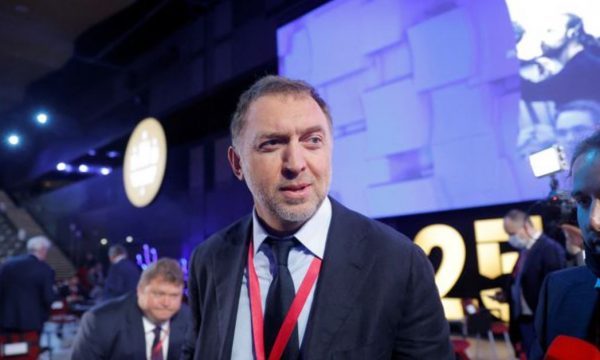 Some of the most important Russian oligarchs took a stand against the invasion of Ukraine, especially because of the economic consequences the country could suffer due to the sanctions applied by the West.
The last to sharply criticize Vladimir Putin was the Russian oligarch, Oleg Deripaska.
According to Reuters, the president of the Russian aluminum giant RUSAL, a close ally of the Kremlin, declared that there would be no winner after the war between the two countries: "I think the destruction of Ukraine would be a colossal mistake, even for us."
"It worries me how quickly we abandoned everything that was achieved economically in the 1990s, then abandoned everything we achieved in the 2000s, and now we are sitting and waiting for victory. "Whose victory?" He said.
In addition, he explained that in Russia "there is no possibility of regime change" and that the opposition "prefers beautiful European visions and avoids the reality of the country."
Oleg Deripaska has been included in the list of Russian oligarchs sanctioned by the UK, along with former Chelsea owner Roman Abramovich, and Rosneft CEO Igor Sechin. According to Forbes magazine, Oleg Deripaska's fortune is estimated at $ 3.6 billion. Deripaska is the founder of the Basic Element industrial group, which in addition to specializing in the aluminum sector, has interests in other sectors such as energy, construction or agriculture.