NATO Invites Finland and Sweden to Become Members, Stoltenberg: Historical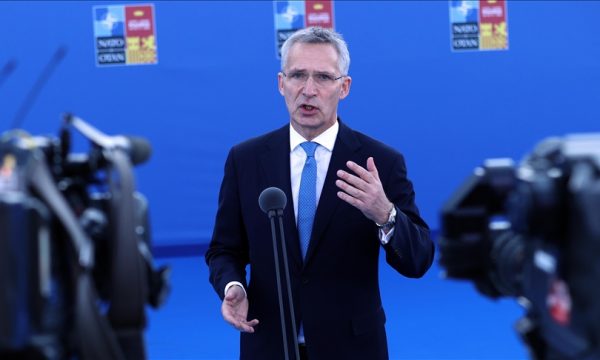 NATO Secretary General Jens Stoltenberg has said that a historic decision was made today with the invitation to Finland and Sweden to become members of NATO.
The agreement reached last night by Turkey, Finland and Sweden paved the way for this decision. For this, Stoltenberg thanked these three countries, writes Rhewal.
"I would like to thank Turkey, Finland and Sweden for accepting my invitation to engage in negotiations to find a united way forward. This has been hard work for many weeks, with numerous contacts at various levels. Senior officials have about two rounds of talks in Brussels, under my care and last night we were able to reach final agreements. This is a good deal for Turkey. It is a good deal for Finland and Sweden. "And this is a good deal for NATO," Stoltenberg said.
The EU High Representative for Security and Foreign Policy, Josep Borrell, also wrote about this decision, who also said that today's NATO meeting in Madrid produced a historic decision.
"NATO leaders today made a historic decision that will strengthen Europe's security, at the invitation of Sweden and Finland to become members of the Alliance," Borrell wrote.