NASA shares the image of 'UFOs' crashed on the Moon!
The "spacecraft" has left two large craters on the planet, which NASA said were "different from anything seen before."
An astronomer is convinced that the rocket is from China, although this is not known for sure.
NASA's Lunar Reconnaissance Orbiter discovered the spacecraft and began tracking it through space in 2015. The rocket crashed on the Moon on March 4 and was traveling at over five kilometers per second.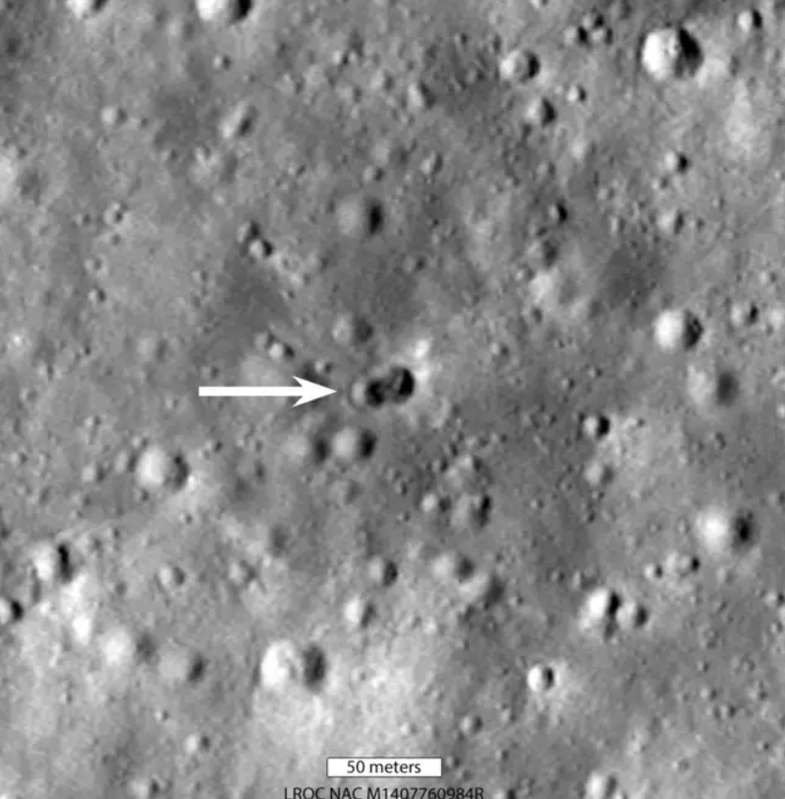 The space agency published a post about the unidentified spacecraft on June 24, along with photos of the crash site.
NASA wrote:
"Surprisingly, the crater is actually two craters, east and west, overlapping," he said, adding that "a double crater is unexpected" and could be indicative of "extraterrestrial life."
Astronomer Bill Gray is convinced he knows where the spacecraft came from, telling the BBC:
"I am 99.9% sure it is China 5-T1," although China has denied this.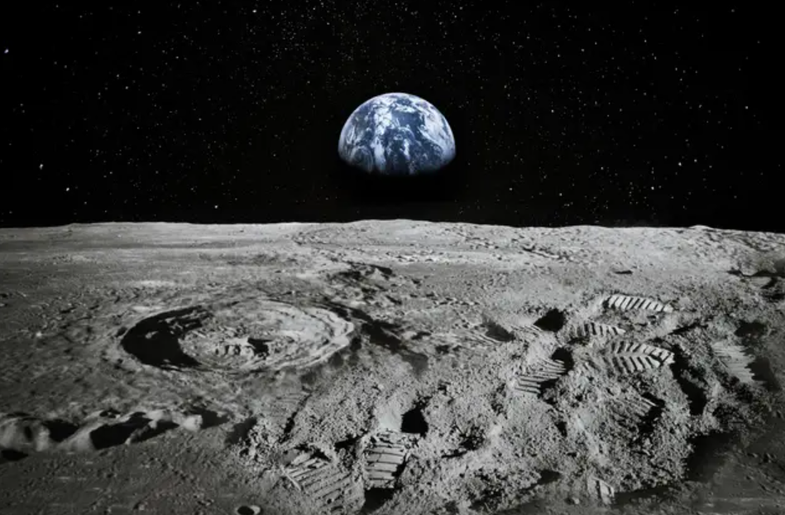 In May, NASA announced that it would step up its efforts to "hunt" UFOs.
She confirmed that she would assist the US government in its search for extraterrestrial life following the first congressional hearing on "Unexplained Air Phenomena" (UAPs) in more than 50 years.
During a 90-minute meeting in Washington late last month, officials told attendees that UAP reports had doubled last year.