Karamuço: The assassination of the director in Shkodra was prevented by the organizers! Why did they repent?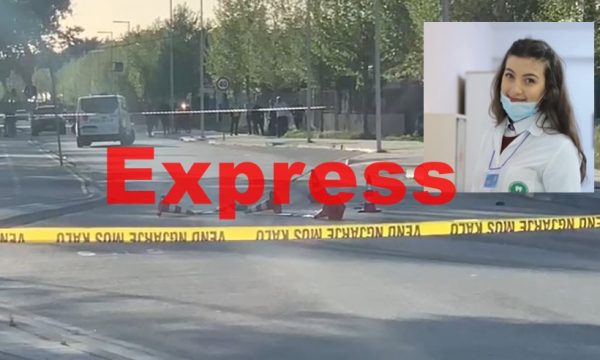 The assassination attempt on the director of the Shkodra Health Care Operator, Suida Kuka, was prevented by those who planned it.
This is what the forensic expert, Ervin Karamuço, stated on "Abc Live".
Karamuço referring to sources from the investigation said that the event was prevented by the perpetrators themselves, for reasons that are not yet known.
"The event was prevented by those who had planned it. Yesterday I got on the phone leading police. I asked if it was an empty discarded bag, fuse explosive or remote control. It has been confirmed to me that it was remote controlled.
At the last moment, someone or a certain group of people changed their minds and then a phone call was made telling her that she was under the car and she informed the police, where the measures were taken.
Two weeks ago, we discussed that organized crime has raised its hand against the state. It was tried with the cops. "Now we come to some other sectors such as health", stressed Karamuço.
It seems that there was a regret at the last moment and Kuka received a call, where he was told about the tritol placed under her vehicle.
/Express