Kalimash beam course, "deep on the tail" that "picks" us in addition to the fee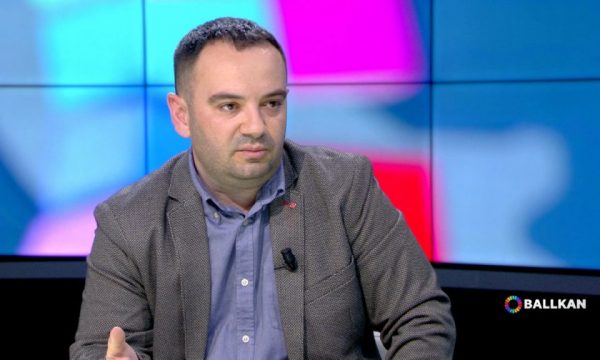 By Emirjon Senja
Regardless of how the lek exchange rate moves with the euro, the Albanian Highway Concession company maintains a fixed exchange rate for those who want to pay the leak fee in lek. If you go with euros you will pay 5 euros, but if you go with lek the fee is fixed 660 lek (!) With an exchange rate of 132 lek for 1 euro.
According to the contract, this course is set at the moment of the start of the fee collection, Albanians have at least 3 and a half years that they do not have to pay 132 lek to buy 1 euro.
At the current rate, each car would have to pay 600 lek and no more lek.
The difference is 60 ALL.
This is an amount that is abusively taken from us every time we approach the trout with lek and not euro.
aCCOUNT
60 lekë for a car may seem a little to someone (imagine trucks and buses), but it is estimated that an average of 4,200 vehicles pass through Rruga e Kombit (Study that was done before the granting of the maintenance concession).
We take for granted that half of them are vehicles coming from Kosovo to Albania and normally pay in euros without being hit by the crazy exchange rate, while the other half (2,100 vehicles) departed from Albania to Kosovo and consequently pay in lek where the beam sells them as much as the French chicken.
According to a simple calculation, taking it for granted that all are cars while there are trucks or buses that pay more, only from this difference and in the exchange rate, the users of this road departing from Albania to Kosovo are taken abusively 126 000 ALL per day or up to 45 990 000 ALL (new) per year depending on the exchange rate.
These are money in vain, or deep on the tail, in addition to the fat income from the normal tariff, that no one takes the company by surprise.
They have turned us into obedient payers of fees, bills, fines and loans without any rights. If this is not oligarchic rule what is next?