Views of the 17 meter long yacht sunk in Dhërmi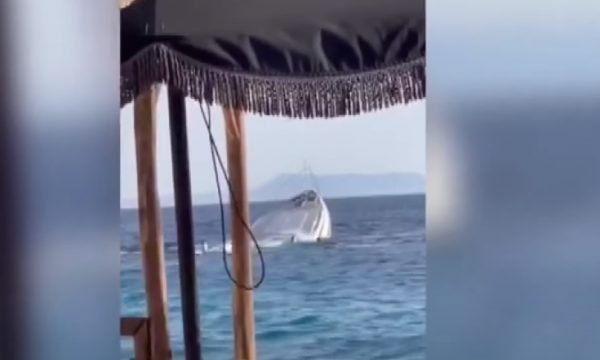 A 17 meter long yacht sank in the sea in the area of ​​Drimadhe the day before.
The yacht owned by Festim Mark Prendi has been anchored (at anchor) about 130 meters from the sea shore.
According to the border police, the yacht did not have people inside, but it is suspected that the caps were opened in the last part of the vehicle.
As a result, the yacht sank in the depths of the waters of Drimadhe.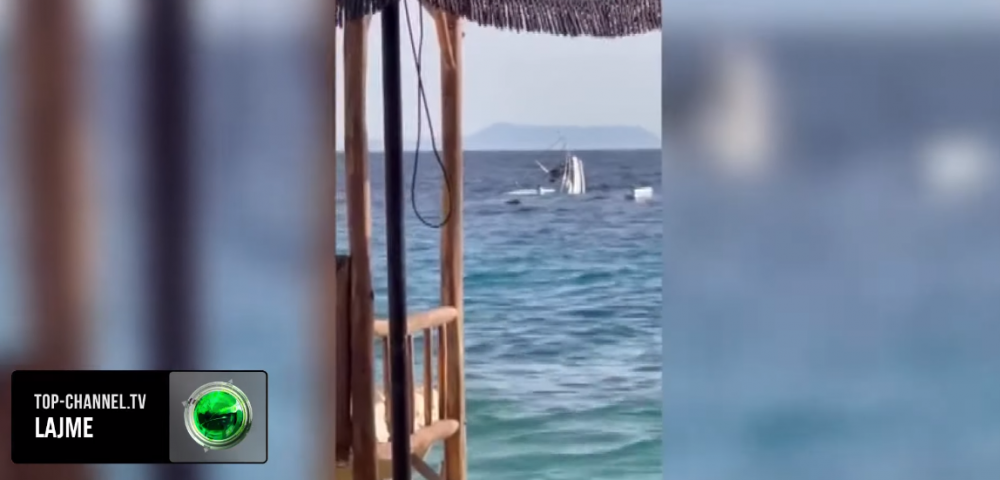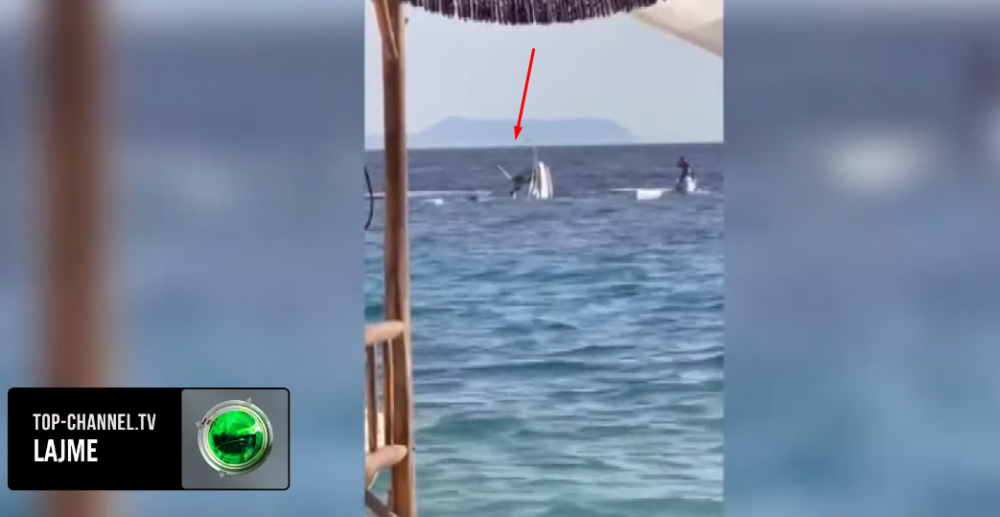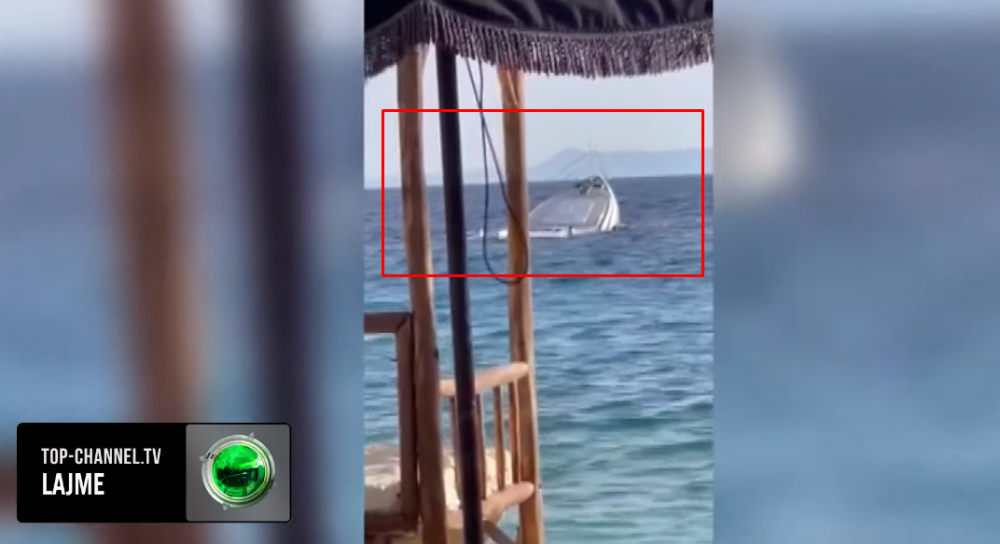 /Top Channel