High temperatures today and tomorrow, the Hydrometeorological Institute advises citizens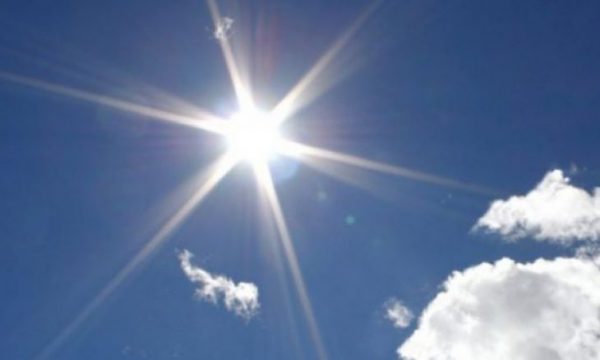 Kosovo Hydrometeorological Institute advises to avoid direct contact with sunlight and physical activities today and tomorrow, as very hot weather is forecast.
KHMI announced on Tuesday for temperatures up to 34 degrees Celsius on Wednesday and Thursday.
"Weather for two days, 29-30.06.2022. It will have sunny weather and few clouds, mainly around the mountainous relief. Cloudy skies on Thursday during the second half of the day, it is possible that places are accompanied by rain showers and lightning discharges. The minimum temperatures will range between 14-17 degrees Celsius, while the maximums of the day are forecast to move between 29-34 degrees Celsius ", it is said in the announcement.
"The biometeorological situation continues to be unstable due to the high UV index. It is advisable to avoid direct contact with sunlight, physical activities, because this meteorological situation negatively affects many people with chronic diseases (hypertension, asthmatics, diabetics) and the elderly, "said in the announcement of the Institute.